Mr. Merchant Kala Katta Candy (Chatpata Masala Kali Mirchi Goli), 400gm
₹250
Treat yourself to the sweet and tangy outburst in your mouth.

Vintage style boiled sugar confectionery with Indian style orange flavour

Pop'em up anytime for that much required Sugar-rush.

Packed With care to retain its freshness and flavour.

Easy to carry and apt for Outings or Breaks or Movies or Picnics or just Anywhere.
---
Related Products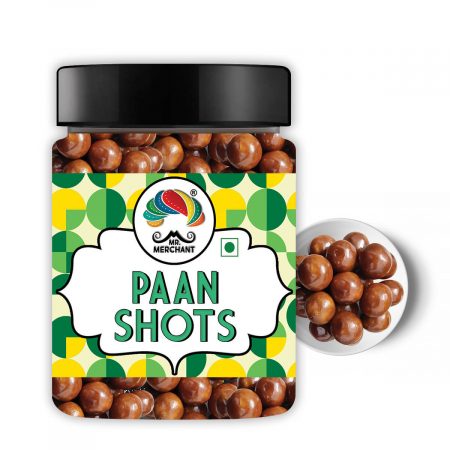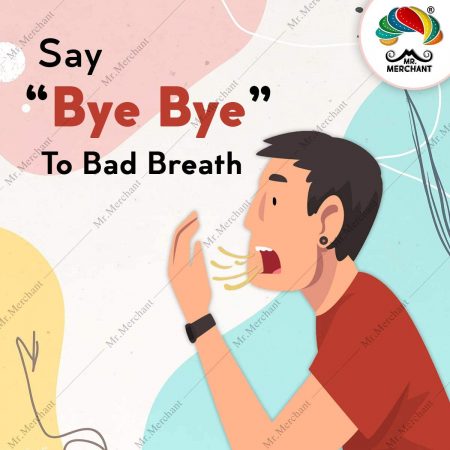 Mr. Merchant Paan Shots, 250g
Rated 4.89 out of 5
₹

300
Paan Shot is a instant and refreshing Chewable Pan mouth freshener in candy form that's give you taste of authentic meetha pan we have at all pan shop so from now on, enjoy pan at home sharing by mr. merchant Pan Shots with family & friends Relish the delicious flavor of sweet paan in every Paan candy that will refresh your mouth.

Home pack, easy to store. Once open, Keep in refrigerator for more tasty cool pan shot. 100% Vegetarian. Quality guaranteed .

Storage instructions: store in a cool, air tight and dry place

Acts as an appetizer. It strengthens the digestive process and also promotes absorption of nutrients.