Mr. Merchant Chatpata Masala Amla Candy, 400 gm
Masala Gooseberry Candy or Masala Amla is a refreshing sour and sweet fun-filled treat after a heavy meal for ease of digestion.
One small Amla or Indian Gooseberry is equals to 2 Oranges if compared with Vitamin C.
It stimulates the digestive juices and helps in the digestive process. It helps to improve appetite.
It is an after meal which tends to be an 'after or during-drinks' as well. Amla or Indian gooseberry is dried and sweetened with sugar & glucose and mixing right proportions of herbs and spices.
---
Related Products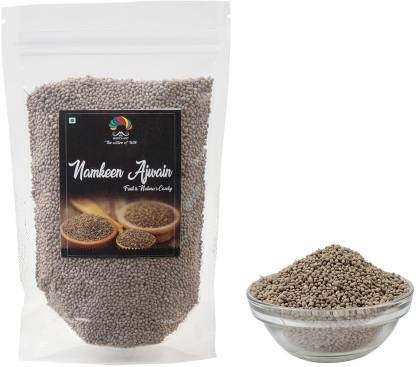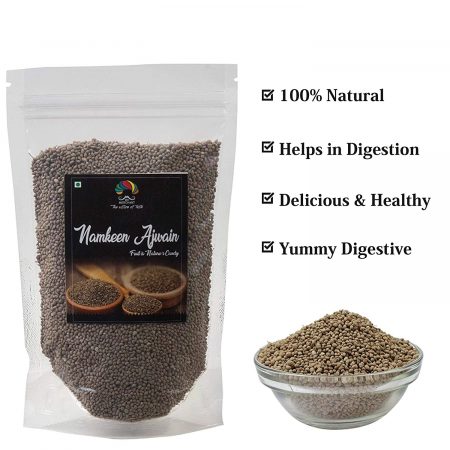 Mr Merchant Namkeen Ajwain Mukhwas Carom Seeds for Digestion, 400 Grams
₹

263
Mr. Merchant Namkeen Ajwain (Pachak Ajwain) is made out of rich quality carom seeds and other important Herbs and Spices

Ajwain is used in traditional Ayurveda primarily for stomach disorders such as indigestion etc.

It acts as an appetizer. It strengthens the digestive process and also promotes absorption of nutrients.

Ingredients: Caarum coptium, cumin, ginger, black pepper, citric acid, salt, sugar

Comes in a handy zipper stand-up pouch, Strong zip lock so the flavors don't escape easily.